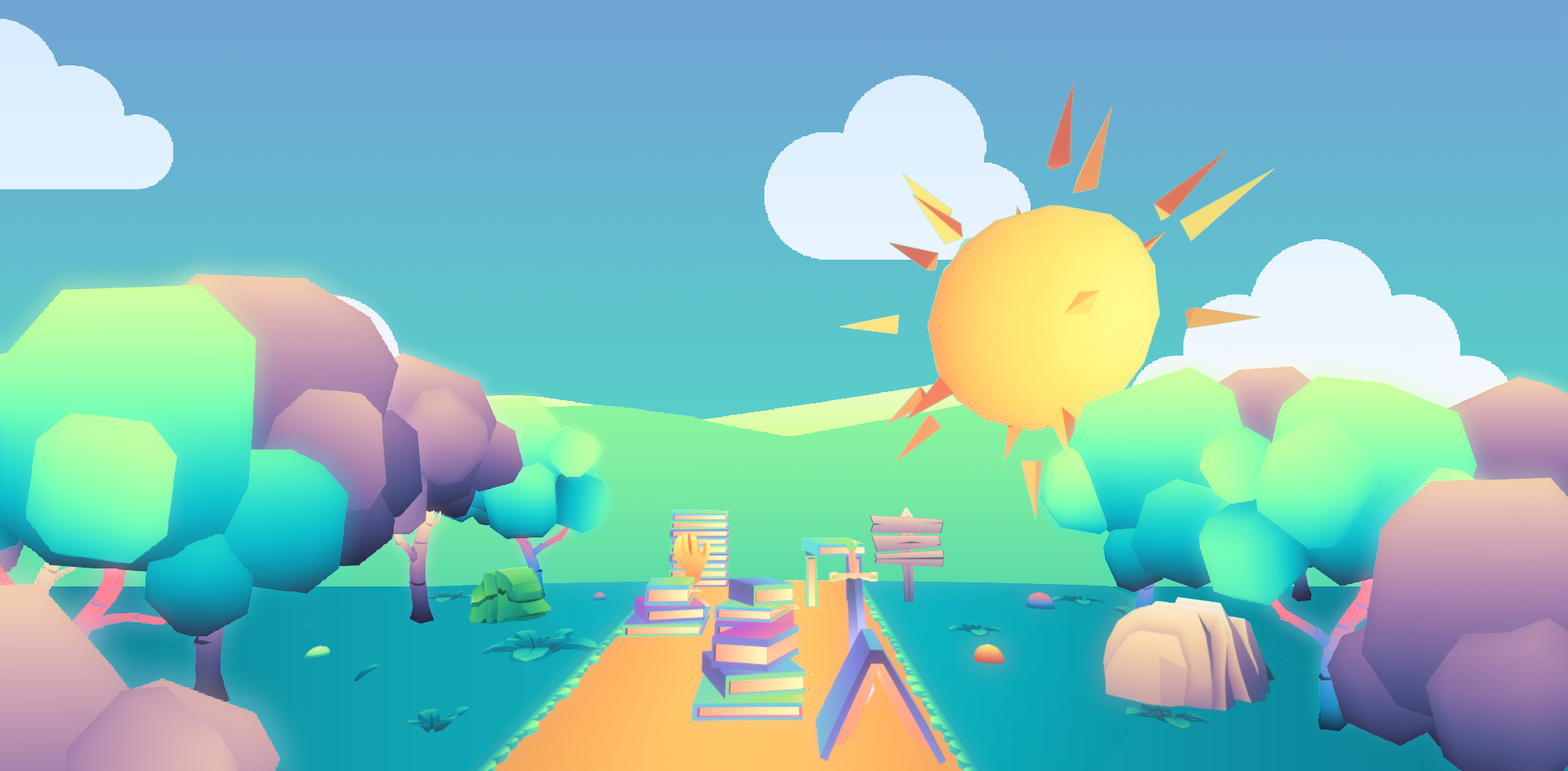 Mar´s Book
A downloadable game for Windows

Mar is an avid reader but sadly one day her abusive mother rips off the pages of all her favorite books, including classics like "The story of King Arthur", "The myth of the hand of Midas" or "The nameless city". Mar, frustrated by her situation decides to embark with determination in a journey to recollect the separated pages of all her books and assemble all her precious stories back to how they were before.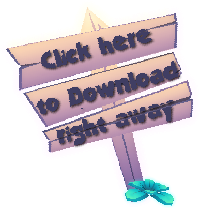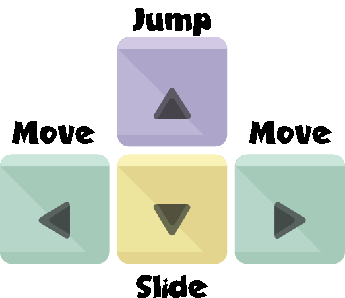 During the game you will be able to pick some power ups with different effects:
King Arthur's Excalibur (From one of Mar's favorite books)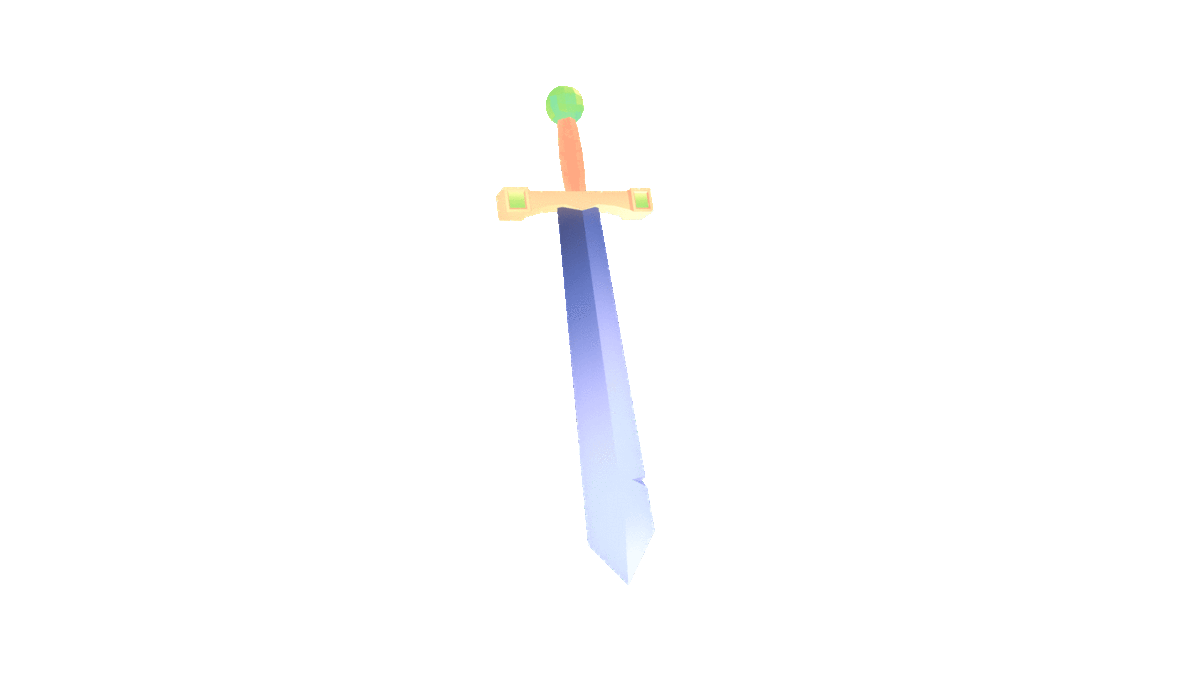 It lets you become invincible for a period of time and makes Mar go faster.
The Hand of Midas (From one of Mar's favorite legends)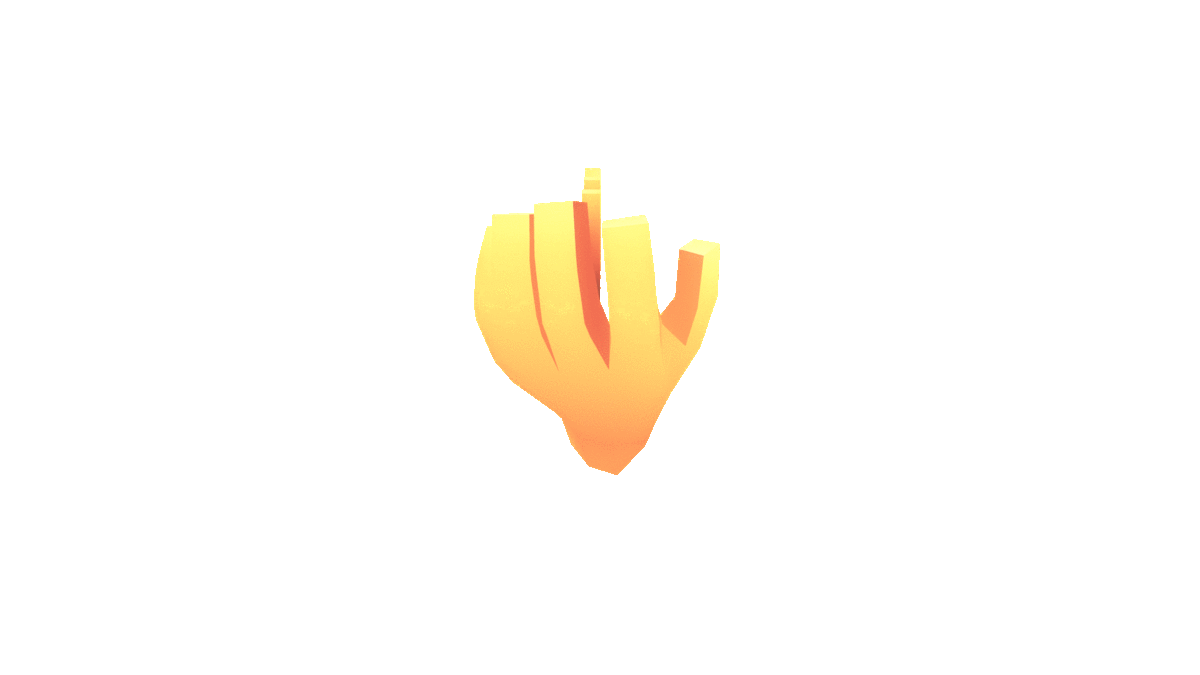 It multiplies x2 the amount of pages you recollect.
The Necronomicón (You guessed it, from one of Mar's favs)
It attracts pages from far away. You'll get them even if you're not in the correct path.




Jesús Parral Puebla : Developer
Jaume Rodríguez Peralta : Artist
Anaïs Gámez Martín : Artist
Moises Montilla Díaz : Game Designer
Install instructions
Just run the runner.exe file to start playing right away!
Oh look! Mar wants to thank you for trying her game. Isn't she the sweetest?